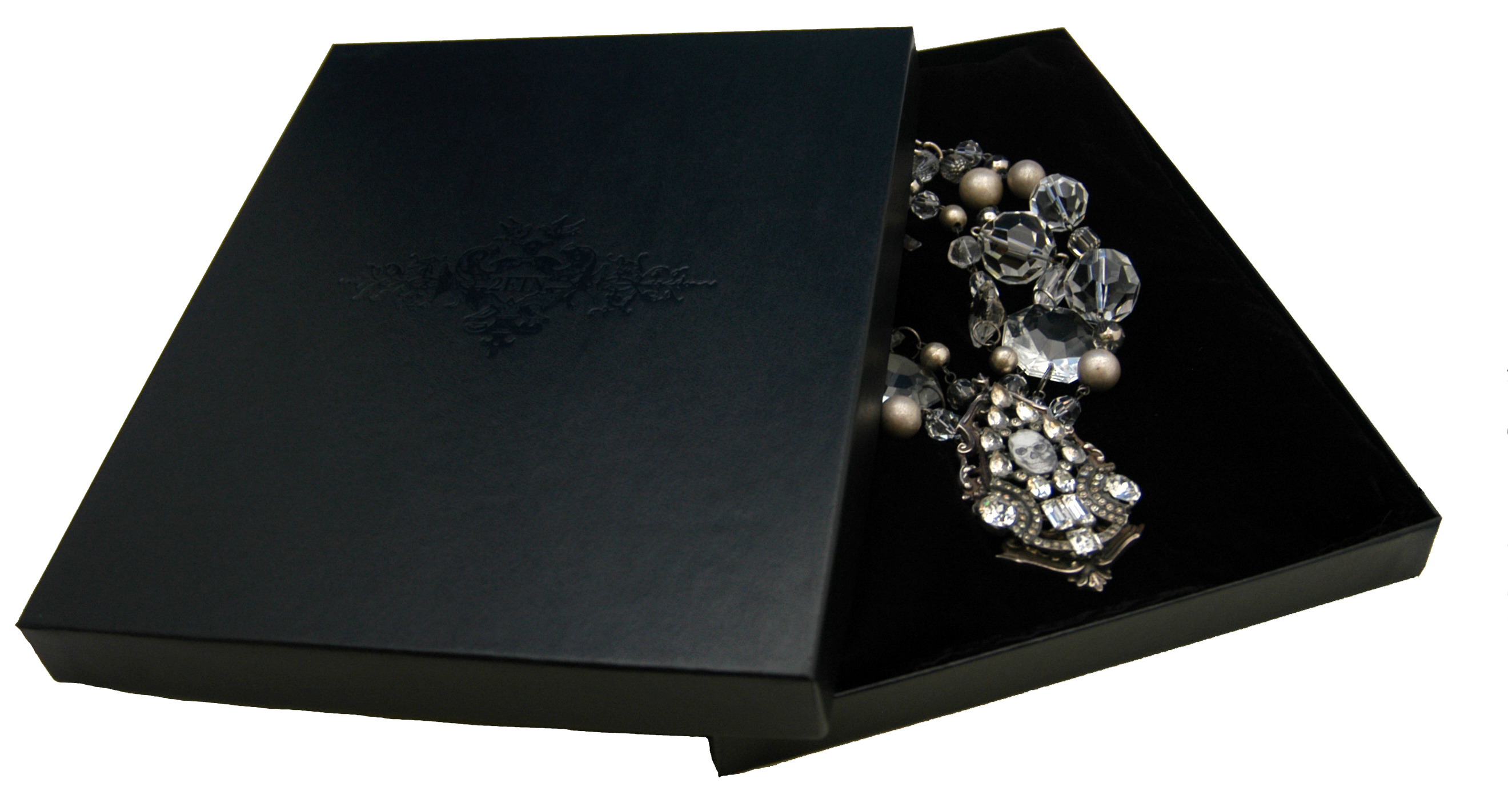 CURTIS STEINER
New work has been shipped to Curtis Steiner Seattle.
Once our pieces are in Curtis Steiner's hands and store we wish we could see how our work will be displayed. We have had that opportunity more than once and were completely mesmerized by his attention to detail. That said, his displays change continuously and somewhat magically and many times you have to actually open a drawer to find the treasure you seek. In a neighborhood of idiosyncratic shops, a store might have to think big to stand out. Instead,  Curtis Steiner thinks small. Delicate Japanese doll heads and postage-stamp-sized vintage photos await discovery amid curio-box displays of exquisite jewelry and one-of-a-kind handmade calligraphic cards. This is a place that must be experienced in person…no online internet store here. For 2ETN it is like being able to wander through a museum and purchase art straight from a well curated exhibit. Which is no surprise as Curtis Steiner frequently curates exhibit's at The Seattle Art Museum and his  "1,000 Block's" are apart of SAM's permanent collection.
Thank you to Curtis and Diandra for the care you take with 2ETN's work.