The block construction of Etherna allows for very easy content creation. Some things just cannot be made easier.
23 Sep 2015 | No Comments | posted by 2ETN | in IN THE STUDIO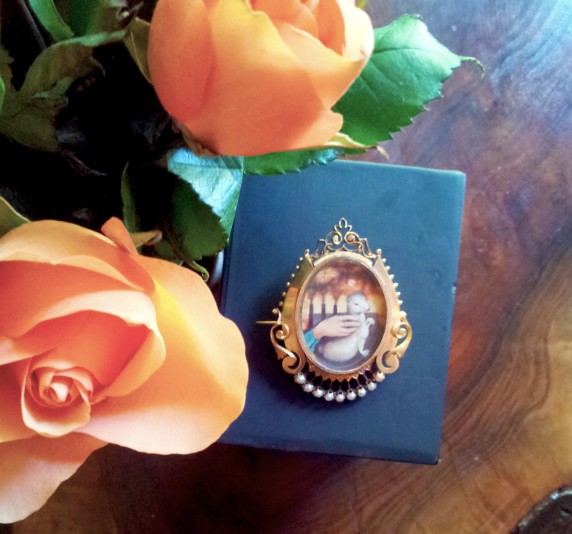 Yesterday was the autumnal equinox —the day when the sun passes directly over Earth's equator. Read more..
2ETN

2ETN is interested in redefining the concept of "precious" jewelry through the use of original art in a variety of mediums in their work.

A percentage of all 2ETN sales go to the Pine Ridge Indian Adopt-a-Buffalo Program through

Village Earth

The Consortium for Sustainable Village-Based Growth.

Archives

Recent posts

Links