The block construction of Etherna allows for very easy content creation. Some things just cannot be made easier.
18 Oct 2013 | No Comments | posted by 2ETN | in IN THE STUDIO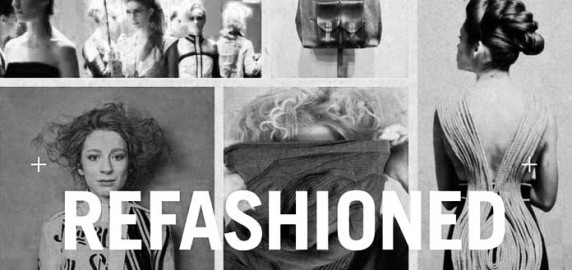 To be featured in Sass Brown's new book REFASHIONED is truly a dream come true. To see our work, in print, among designers that we greatly admire is certainly an honor. REFASHIONED also features work from MAYER Peace Collection, Steinwidder, Hibrida, Jason Ross, Schmidt Takahashi, Juana Diaz, Tamara Fogle, Silent People, Jeffrey Wang, km/a, On The Road Again, Rachel Freire, Ute Decker, Rds, Atelier Awash and Kondakis. Read more..