The block construction of Etherna allows for very easy content creation. Some things just cannot be made easier.
11 Dec 2014 | No Comments | posted by 2ETN | in IN THE STUDIO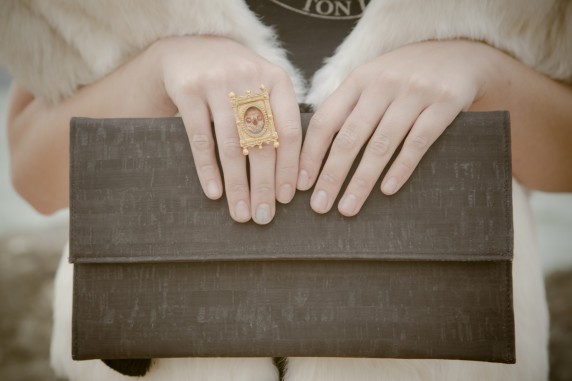 Beautiful images shot by Tee Taylor, for Martin Mattox's new look book, Scissors-Rock-Paper. Featuring our Sepia Skull Ring, our favorite City (and hometown) and Harlee & Jett. Read more..
2ETN

2ETN is interested in redefining the concept of "precious" jewelry through the use of original art in a variety of mediums in their work.

A percentage of all 2ETN sales go to the Pine Ridge Indian Adopt-a-Buffalo Program through

Village Earth

The Consortium for Sustainable Village-Based Growth.

Archives

Recent posts

Links