The block construction of Etherna allows for very easy content creation. Some things just cannot be made easier.
8 Feb 2014 | No Comments | posted by 2ETN | in IN THE STUDIO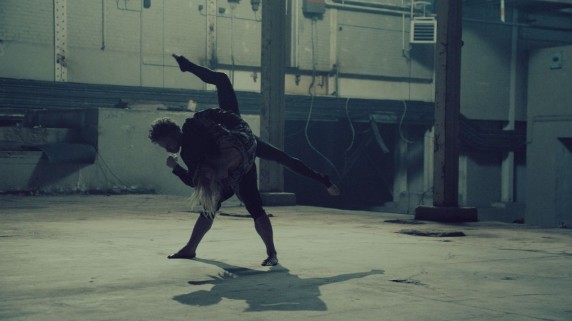 Sigur Rós: Valtari
Christian Larson's Industrial Seduction for the Icelandic Outfit's New Album
Two isolated individuals carnally collide in Swedish director Christian Larson's collaboration with Antwerp-born choreographer Sidi Larbi Cherkaoui for the orchestral rockers Sigur Rós. "The dancers copy each other's movements and flow into one another," Cherkaoui explains of the sensual ritual. 
Read more..
About

2ETN is interested in redefining the concept of "precious" jewelry through the use of original art in a variety of mediums in their work.

A percentage of all 2ETN sales go to the Pine Ridge Indian Adopt-a-Buffalo Program through

Village Earth

The Consortium for Sustainable Village-Based Growth.

Archives

Recent posts

Links