The block construction of Etherna allows for very easy content creation. Some things just cannot be made easier.
18 Mar 2012 | No Comments | posted by 2ETN | in IN THE STUDIO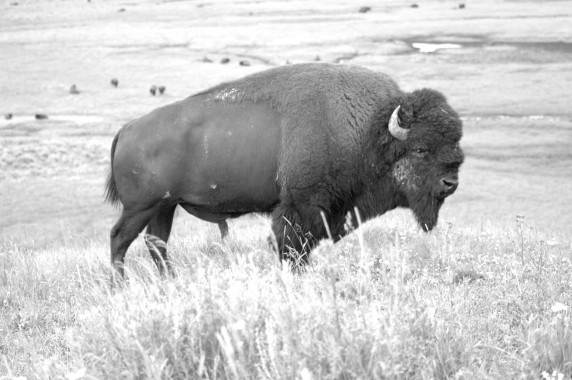 Why the Buffalo? That is a question 2ETN hears more than once a day. There is no simple answer, like our jewelry , the answer is multi-layered and not easy to describe. The passion we have for the Buffalo is rooted in what is this land that we call "America" is all about…the short answer is that 2ETN draws inspiration from the land, nature, the history of this land and the what came before us. Read more..
5 Mar 2012 | No Comments | posted by 2ETN | in IN THE STUDIO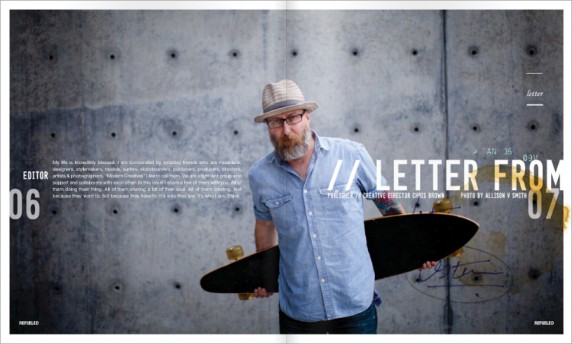 The magic of re-discovering treasures and original thoughts…in the process of re-designing 2ETN's website, we had the extraordinary opportunity to re-examine 2ETN's design philosophy and our roots. This stunning journey began with a single focus: seeking to re-define what precious and luxury jewelry is through Eco practices. And through that lens we have been incredibly lucky to have met many amazing like-minded people along the way. People we now know as friends, and this community just keeps growing and growing. The positive creative energy is contagious. This community never ceases to give of themselves; they are tireless in their missions. 2ETN is inspired daily by these creatives and so along with writing about what is happening in our studio, we will be sharing the stories of others that touch us deeply and influence us greatly.
One of the very first people that showed 2ETN his generosity of time and spirit was Chris Brown of Refueled Magazine.
2ETN

2ETN is interested in redefining the concept of "precious" jewelry through the use of original art in a variety of mediums in their work.

A percentage of all 2ETN sales go to the Pine Ridge Indian Adopt-a-Buffalo Program through

Village Earth

The Consortium for Sustainable Village-Based Growth.

Archives

Recent posts

Links