29 Jan 2014 | No Comments | posted by 2ETN | in IN THE STUDIO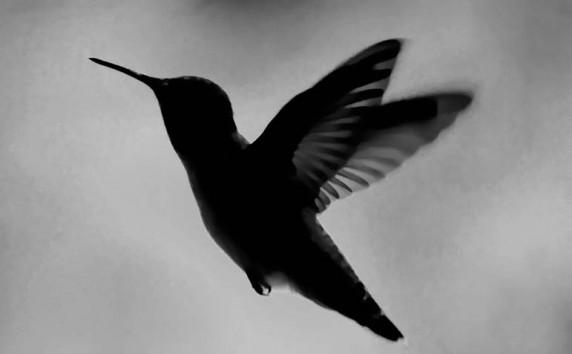 Finally, a rainy day in Northern California. Grateful. Although the video below was filmed a year ago, today the ambiance in the studio is exactly the same = bliss.
Thanks again Julie Ann Bee for being Just Jules and for your beautiful, hypnotic voice.
"Some people feel the rain. Others just get wet."
― Bob Marley Read more..
2ETN

2ETN is interested in redefining the concept of "precious" jewelry through the use of original art in a variety of mediums in their work.

A percentage of all 2ETN sales go to the Pine Ridge Indian Adopt-a-Buffalo Program through

Village Earth

The Consortium for Sustainable Village-Based Growth.

Recent Posts

Archive

Links