29 Mar 2014 | No Comments | posted by 2ETN | in IN THE STUDIO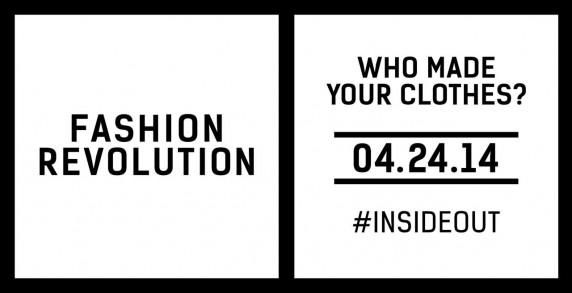 FASHION REVOLUTION DAY SAYS ENOUGH IS ENOUGH.
 On April 24th last year, 1133 people were killed when the Rana Plaza factory complex collapsed in Dhaka, Bangladesh. Many more were injured. Today, people are still suffering as a direct result of our fashion supply chain. Read more..
2ETN

2ETN is interested in redefining the concept of "precious" jewelry through the use of original art in a variety of mediums in their work.

A percentage of all 2ETN sales go to the Pine Ridge Indian Adopt-a-Buffalo Program through

Village Earth

The Consortium for Sustainable Village-Based Growth.

Recent Posts

Archive

Links